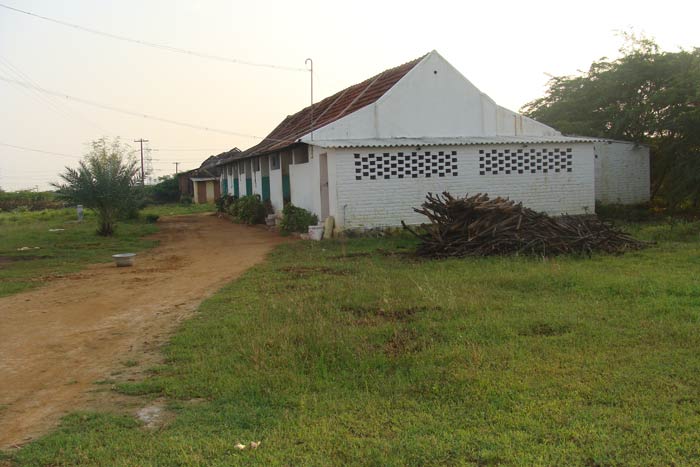 Mr. Tamilelvan founded the organisation in 1988. Having witnessed the plight of the poor in his own village, Kalakad, and the villages surrounding it, he approached his likeminded friends with whom he has developed close friendships ever since his birth. Initially, the group of friends involved in conducting Tuition Centres and forming Youth Clubs in the remote villages with contributions from philanthropists. The group of friends also involved youth in their activities. Having felt the need to mobilise more funds from government and abroad, the group decided to register it in 1988.
During the initial period, it has been operating in the name of 'Arasan Vidyalaya' with more focus on educational assistance to rural youth. Later its coverage in terms of developmental issues and target area got widen and it began to function with the broad coverage in the name of Arasan Rural Development Society (ARDS) since 1995.

ARDS visualizes a society where peace, gender justice, equal opportunities for women and children prevail with safe environment and abundant living through holistic development

Working with weaker and marginalized sections of the society with special focus on women, children, disabled and senior citizens for participatory inclusive development;
Providing micro credit to achieve economic independence and gender equality of women;
Building alliances and networks among NGOs/Government and CBOs; and,
Encouraging environment-friendly development alternatives with human values for better future for nature and humanity as a whole.